Today is Wednesday, December 28, 2022.
New to this newsletter? Sign up here.
---
Early Bird Referral Program

1 Referral





Investing Guide With 12 Stock Picks

3 Referrals





Exclusive Community

7 Referrals





Pick a Stock Topic for a Newsletter

12 Referrals





Coffee Mug

20 Referrals





T-Shirt

40 Referrals





$100 Amazon Gift Card

Share your unique link, earn rewards

Powered by Viral Loops
---
Tesla's Low Keeps Going Lower

Just when things couldn't get worse for Tesla (Nasdaq: TSLA), shares of the electric vehicle company dropped 11.41% on Tuesday to its lowest level in years.
Details: Tesla is expected to run a reduced January production schedule in Shanghai as demand in China drops, according to a report from Reuters on Tuesday.
Big Picture: The bad news also had an impact on other electric vehicle stocks on Tuesday. Rivian Automotive (Nasdaq: RIVN) dropped 7.31%, Lucid Group (Nasdaq: LCID) fell by 7.46%, and Nio (NYSE: NIO) declined by 8.21%.
Stock Price: Tesla's stock is down 72% this year, including a 40% drop in the last 30 days. From January 2020 through November 2021, Tesla was up over 1,200%.
Background: Tesla and EV producers have experienced lower demand in the past year due to inflation and other economic factors. Demand is so bad that Tesla offered a $7,500 discount earlier this month. CEO Elon Musk's focus on Twitter has also hurt the share price.
Final Thoughts: Tesla will report earnings in late January. Until then, investors can only guess if Tesla has reached the bottom or if things will get worse.
---
Notables

Notable Earnings Today: Cal-Maine Foods (Nasdaq: CALM).
Notable IPOs Today: N/A.
Notable Equity Crowdfunding Campaigns Ending Today: ElectroSpit (Republic).
Notable Economic Events Today: Pending Home Sales (10:00 a.m. ET).
---
Jounce Jumps 85% After Gilead Acquisition
Shares of Jounce Therapeutics (Nasdaq: JNCE) jumped 85.79% in after-hours trading on Tuesday after Gilead Sciences (Nasdaq: GILD) acquired the remaining rights to its cancer drug.
Details: Gilead will buy out the remaining contingent payments created by a license agreement between both companies in August 2020. Jounce will get $67 million for the buyout.
Background: The previous license agreement between both companies was for a drug that is designed to deplete immunosuppressive tumor-infiltrating T regulatory cells in the tumor microenvironment.
Impact: This acquisition will reduce Gilead's earnings per share by $0.04 in the upcoming quarter. Gilead will also be responsible for the drug's research and development.
Stock Price: Jounce's stock is down 91% this year. In 2022, Gilead jumped 17%.
Final Thoughts: This announcement bolsters Jounce's cash resources. As for Gilead, it's a good long-term move.
---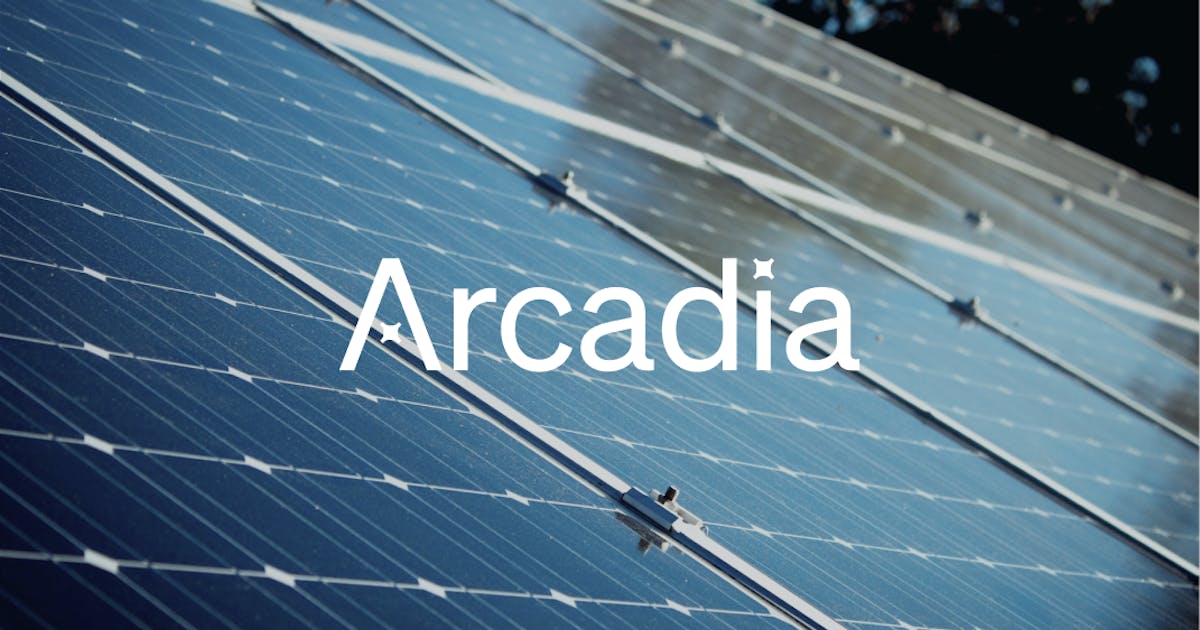 ---
Solana Drops As NFT Projects Depart

The price of the cryptocurrency Solana declined by nearly 5% on Tuesday as two top non-fungible token (NFT) projects announced plans to leave the blockchain.
Details: DeGods and y00ts announced over the weekend intentions to leave Solana's blockchain in the first quarter of 2023. DeGods will go to the Ethereum blockchain and y00ts will join Polygon.
Numbers: Solana's price has dropped by over 90% this year. 2022 has been bad for crypto prices, but it has been especially bad for Solana.
Final Thoughts: Cryptos such as Solana are still considered to be risky short-term investments right now.
---
Trends to Watch

New Precautions: US Weighs Covid-Prevention Measures for Travelers From China (Bloomberg)
The Sadim Touch: Crypto Investment Firm Midas Shutting Down Platform Following Losses (CoinDesk)
Get Ready for Next Year: 10 predictions for crypto in 2023 (Cointelegraph)
Home Not So Sweet Home: Home Prices Fell in October for Fourth Straight Month (The Wall Street Journal)
Frozen: AMC Theatres CEO Signals Salary Freeze for Top Execs (The Hollywood Reporter)
---
Thank you for reading!
Forward to a friend and tell them to sign up here.
Be social: Like our Facebook page and follow us on Twitter.
Want more investing tips? Listen to the podcast.
Show Your Support: Buy Me a Coffee.
Questions or comments? Hit reply to reach out.
Join the newsletter to receive the latest updates in your inbox.