Today is Thursday, December 29, 2022.
New to this newsletter? Sign up here.
---
Early Bird Referral Program

1 Referral





Investing Guide With 12 Stock Picks

3 Referrals





Exclusive Community

7 Referrals





Pick a Stock Topic for a Newsletter

12 Referrals





Coffee Mug

20 Referrals





T-Shirt

40 Referrals





$100 Amazon Gift Card

Share your unique link, earn rewards

Powered by Viral Loops
Egg Prices Cracked by Bird Flu

Record sales couldn't save the financial earnings results for Cal-Maine Foods (Nasdaq: CALM), resulting in shares dropping 5.13% in after-hours trading on Wednesday.
Financials: Cal-Maine reported revenue of $801.7 million in the quarter, which was a record and better than expected. But earnings per share only hit $4.07, which was below estimates.
Details: The average selling prices for conventional eggs reached a record in the quarter because of reduced supply from the outbreak of highly pathogenic avian influenza (HPAI). Cal-Maine said there were no cases of HPAI at any of its facilities.
Glass Half Full: Despite this outbreak, Cal-Maine said that demand for eggs is still strong. Also, the gross profit margin hit 39.6% in the quarter.
Stock Price: Cal-Maine's stock is up 64% this year, including an 8% increase in the last 30 days.
Final Thoughts: While the net income wasn't strong enough and the industry is dealing with bird flu supply problems, Cal-Maine performed nicely. The stock's price-to-earnings ratio, an indicator of value, is also good.
---
Notables

Notable Earnings Today: N/A.
Notable IPOs Today: Coya Therapeutics, Inc. Common Stock (Nasdaq: COYA), Direxion NASDAQ-100 Equal Weighted Index Shares (Nasdaq: QQQE).
Notable Equity Crowdfunding Campaigns Ending Today: Cool Beans (Republic).
Notable Economic Events Today: Jobless Claims (8:30 a.m. ET), Crude Oil Inventories (11:00 a.m. ET).
---
GE's HealthCare Spinoff Joins S&P 500
The healthcare unit for General Electric (NYSE: GE) is set to join the S&P 500 on January 4.
Background: A few weeks ago, General Electric announced that it will spin off its healthcare business, called GE HealthCare Technologies (Nasdaq: GEHC), on January 4.
Details: GE HealthCare Technologies joins the S&P 500 to replace Vornado Realty Trust (NYSE: VNO), which will move to the S&P MidCap 400.
Final Thoughts: GE HealthCare Technologies seems to be in good shape before the spin-off, but the healthcare industry has gone through struggles in the past few months.
---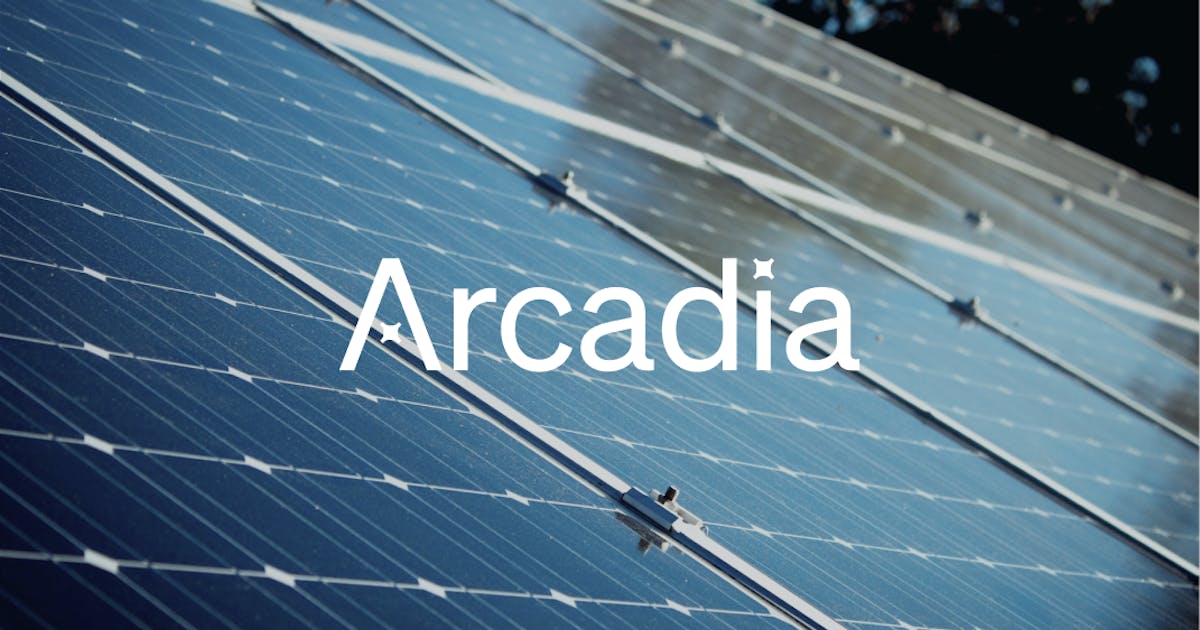 ---
Dogecoin's Late December Decline

The price of the cryptocurrency Dogecoin decreased by about 1% on Wednesday.
Numbers: Dogecoin's price is down nearly 60% this year, including a 20% drop in the last 30 days.
The Problem: Dogecoin's reputation (for better or for worse) is that of a meme coin. There are fewer meme coin investors in 2022 than in 2021.  Meme coins are seen as a risky investment, with is something that investors try to avoid in a bad environment.
New Developments: Elon Musk, a promotor of Dogecoin, has been consumed by the drama surrounding Twitter, which has limited Dogecoin's potential.
Final Thoughts: Until the crypto markets get better, Dogecoin is not seen as a wise short-term investment right now. In fact, many crypto investors favor other coins instead of Dogecoin, such as Bitcoin.
---
Trends to Watch

Going Low: Solana Sinks Below $10 for First Time in Nearly Two Years (Decrypt)
Just Like Old Times: US, Italy Latest to Require Testing of China Travelers (Bloomberg)
Bad Year for Elon: Tesla Stock Heads for Worst Performance This Year of Any Major S&P 500 Company (The Wall Street Journal)
Growing Concerns: AMC shares hit 52-week low as recent moves and gimmicks fail to win over investors (CNBC)
Ready for 2023: Inflation, recession and earnings among factors to drive U.S. stocks in 2023 (Reuters)
---
Thank you for reading!
Forward to a friend and tell them to sign up here.
Be social: Like our Facebook page and follow us on Twitter.
Want more investing tips? Listen to the podcast.
Show Your Support: Buy Me a Coffee.
Questions or comments? Hit reply to reach out.
Join the newsletter to receive the latest updates in your inbox.