Best Stock Sector Picks 2023
And, Tesla's production growth slows.
Today is Tuesday, January 3, 2023.
New to this newsletter? Sign up here.
---
Early Bird Referral Program

1 Referral





Investing Guide With 12 Stock Picks

3 Referrals





Exclusive Community

7 Referrals





Pick a Stock Topic for a Newsletter

12 Referrals





Coffee Mug

20 Referrals





T-Shirt

40 Referrals





$100 Amazon Gift Card

Share your unique link, earn rewards

Powered by Viral Loops
---
Best Stock Sector Picks 2023

Charles Qi, the CEO and founder of the video-based social network StockPick, shares the top sectors that investors should pick - and avoid - in 2023, in a new episode of the Early Bird podcast.
Justification: Qi selected his sector picks based on economic issues such as inflation and higher interest rates that have had a massive impact on the market.
Stocks to Pick: There are three sectors that Qi likes the most, including financials because of good valuations and because banks usually do well during periods of higher interest rates.
Stocks to Avoid: Technology is one of three sectors that Qi recommends avoiding in 2023 due to the downfall of high-growth stock investing.
Final Thoughts: What are the other sectors that Qi recommends investors pick and avoid? Find out by listening to a new episode of the Early Bird podcast.
---
Notables

Notable Earnings Today: SMART Global Holdings (Nasdaq: SGH).
Notable IPOs Today: Moolec Science SA Ordinary Shares (Nasdaq: MLEC).
Notable Equity Crowdfunding Campaigns Ending Today: Brightwood Design+Build (SMBX), Cask & Kettle (StartEngine).
Notable Economic Events Today: Manufacturing PM (9:45 a.m. ET).
---
Tesla's Production Growth Slows
Electric vehicle giant Tesla (Nasdaq: TSLA) keeps producing and delivering more units, just not as much as what analysts expected, according to numbers released Monday.
Details: In the fourth quarter, Tesla produced over 439,000 vehicles and delivered over 405,000 of them. Last year, deliveries grew by 40% while production increased by 47%.
What it Means: While these numbers were better than the previous quarter and the same period last year, they were also below analyst projections.
Background: Shares of Tesla are down 69% in the last 12 months, including a 32% drop in the last 30 days. Tesla is getting hammered like the rest of the industry because of the lower demand for electric vehicles. But the company is also struggling because of CEO Elon Musk's controversial purchase of Twitter in 2022.
Final Thoughts: Tesla will report earnings on January 25 and will conduct its annual Investor Day on March 1. Both are opportunities for the stock to turn around.
---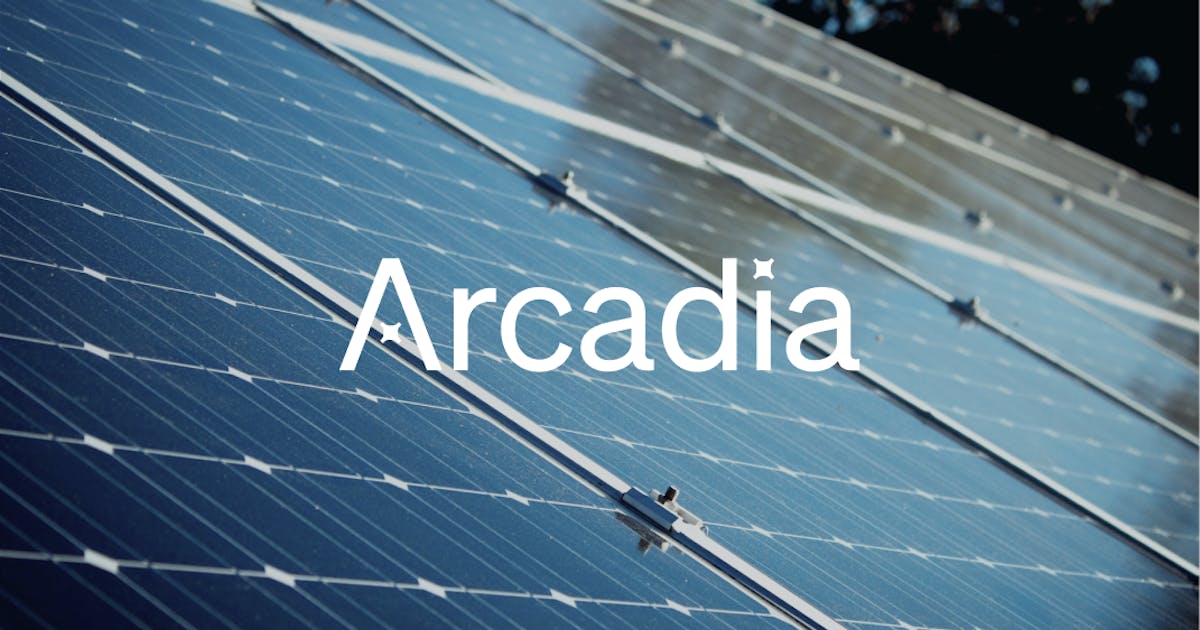 ---
Solana Gets New Years' Jump

After months of decline, the cryptocurrency Solana saw its price jump 13% on Monday.
Details: The positive uptick in Solana's price likely occurred thanks to a tweet of support from Vitalik Buterin, the founder of the cryptocurrency Ethereum, late last week. Buterin tweeted that Solana "has a bright future" and hopes that the community gets its fair chance to thrive.
Background: Solana lost 90% of its value in 2022 due to the troubled crypto markets. The controversy surrounding FTX in late 2022 was also a challenge for Solana.
Big Picture: Most crypto prices increased a bit around New Years' weekend. 2022 was a terrible time to be a crypto investor.
Final Thoughts: Despite the positive New Years' jump, it really isn't clear if Solana has reached its bottom yet.
---
Trends to Watch

More of the Same: Investors Brace for More Market Tumult as Interest Rates Keep Rising (The Wall Street Journal)
On the Bright Side: 2022 Wasn't All Bad for Crypto (Just Mostly) (Decrypt)
New Boss: Tesla's head of China takes over sales in North America (Electrek)
Here We Go Again: Southwest Airlines scrubs 160 flights after resuming "normal" schedule (CBS News)
Warning: Commodities trading boom raises fear of big losses among retail investors (Financial Times)
---
Thank you for reading!
Forward to a friend and tell them to sign up here.
Be social: Like our Facebook page and follow us on Twitter.
Want more investing tips? Listen to the podcast.
Show Your Support: Buy Me a Coffee.
Questions or comments? Hit reply to reach out.
Join the newsletter to receive the latest updates in your inbox.