AMC's New Board of Directors
Plus, Mesa's United Airlines deal.
Today is Friday, December 30, 2022.
New to this newsletter? Sign up here.
---
Hey, Early Birds!
Happy New Year! Whether you've been an Early Bird before 2022 or you recently subscribed, thank you so much for reading this newsletter. We have more cool things to unveil in the new year. Here's to a great 2023!
Sincerely,
Steven
---
Early Bird Referral Program

1 Referral





Investing Guide With 12 Stock Picks

3 Referrals





Exclusive Community

7 Referrals





Pick a Stock Topic for a Newsletter

12 Referrals





Coffee Mug

20 Referrals





T-Shirt

40 Referrals





$100 Amazon Gift Card

Share your unique link, earn rewards

Powered by Viral Loops
---
AMC's New Board of Directors

One day after hitting a 52-week low, AMC Entertainment Holdings (NYSE: AMC) added two new members to its Board of Directors during after-hours trading on Thursday.
Details: Denise "Dee" Clark and Keri Putnam will join the board on January 1 and will serve as directors until the company's 2023 Annual Meeting of Stockholders. At that point, both can stand for re-election.
There's More: Lee Wittlinger, a managing director for the private equity firm Silver Lake, is (as expected) leaving the Board of Directors. Silver Lake sold its equity stake in AMC in January last year.
Background: This announcement comes at the end of an awful year for AMC. The movie theatre operator has rolled out every idea to turn the company around, including additional preferred shares, stock splits, and a pay freeze for its CEO. AMC's debt is still too big.
Stock Price: AMC's stock is down 84% this year, including a 42% drop in the last 30 days.
Final Thoughts: While AMC is still in financial trouble, the new 'Avatar' movie has been positive at the box office so far.
---
Notables

Notable Earnings Today: Uxin Group (Nasdaq: UXIN).
Notable IPOs Today: Prestige Wealth Inc. (Nasdaq: PWM), mCloud Technologies Corp. 9.0% Series A Cumulative Perpetual Preferred Shares (Nasdaq: MCLDP).
Notable Equity Crowdfunding Campaigns Ending Today: Add Your Labs (StartEngine), Moxi on the Rocks (Mainvest), Mickey's Gaming Lounge (Mainvest), MARCo Health (StartEngine), Hiatus Cheesecake (Mainvest), Hummingbird Labs (Mainvest), 8 Myles (Honeycomb), EPR-Technologies (StartEngine).
Notable Economic Events Today: Chicago PMI (9:45 a.m. ET).
---
Mesa Air's New Deal With United Airlines
Despite rolling out a new agreement with United Airlines (Nasdaq: UAL), shares of Mesa Air Group (Nasdaq: MESA) dropped 2.22% in after-hours trading on Thursday due to mixed financial earnings results.
Financials: Mesa reported a loss of 37 cents per share, which was lower than expected. Revenue was $125.6 million in the quarter; which was better than expected.
Bigger Picture: Mesa announced a new agreement to sell 18 planes to United Airlines, including 10 that closed during the quarter. The company also finalized a $41.2 million liquidity facility with United Airlines on Tuesday.
There's More: Revenues for Mesa dropped in the quarter due to lower block hours, according to the company.
Stock Price: Shares of Mesa are down 76% this year, but are up 8% in the last 30 days.
Final Thoughts: Air travel demand is a problem impacting many companies in the industry, but this new agreement with United Airlines is positive for Mesa.
---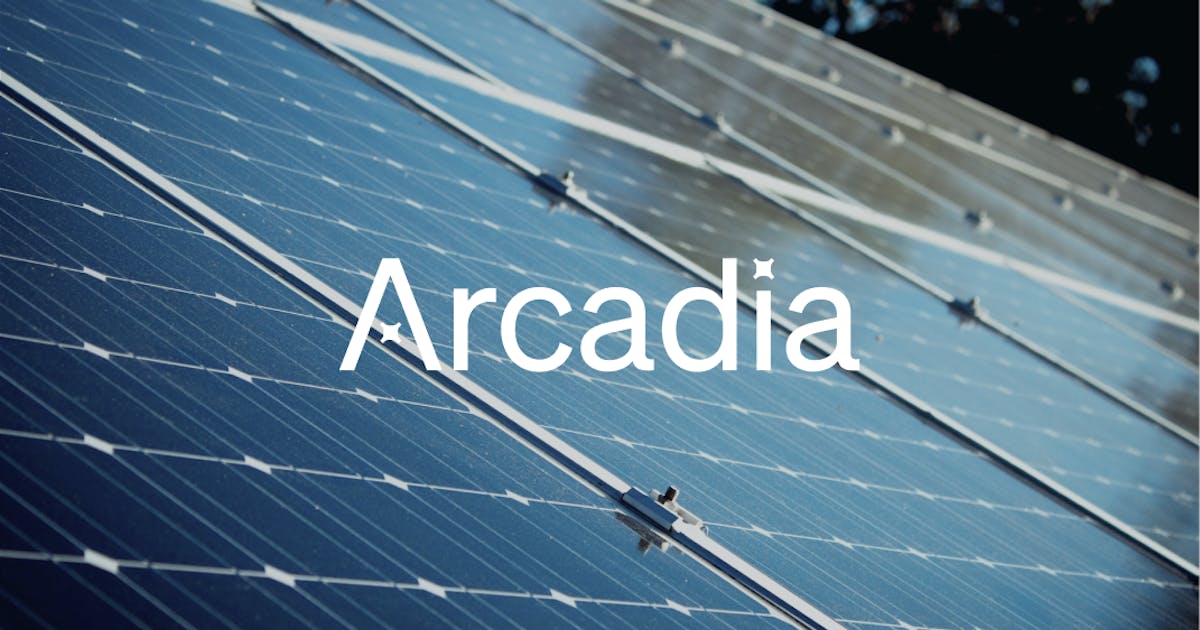 ---
TSMC Begins Advanced Chip Manufacturing

On Thursday, Taiwan Semiconductor (NYSE: TSM) held a ceremony to mark the new production of its most advanced chip manufacturing to date.
Final Thoughts: Shares of Taiwan Semiconductor are down 40% this year. Most semiconductor stocks had a bad 2022. These companies hope to turn things around in 2023 despite tough macroeconomic conditions.
---
Trends to Watch

Painting a Rosy Picture: Bitcoin, Ether Did Better Than You Think in 2022 (CoinDesk)
Playing It Safe: Defensive Stocks Become Hideout for Investors in a Rocky Market (The Wall Street Journal)
Canceling Cancellations: Southwest says 'normal' services to resume on Friday as DOT sends warning (CNN)
Going Up: Mortgage rates rise for first time in nearly two months (American Banker)
What's Next: Will Bitcoin and Ethereum prices stagnate, sink or rebound in 2023? (TechCrunch)
---
Thank you for reading!
Forward to a friend and tell them to sign up here.
Be social: Like our Facebook page and follow us on Twitter.
Want more investing tips? Listen to the podcast.
Show Your Support: Buy Me a Coffee.
Questions or comments? Hit reply to reach out.
Join the newsletter to receive the latest updates in your inbox.